History
It's a Family Business
KLP Construction Supply was founded in 2012 by Sisters, Nathali Parker and Karen Parker Rogers, who started the process of building a solid foundation in their hometown of Round Rock, TX, to launch their construction supply company that today has 5 stocking locations in Texas, 1 in California and a location in Arkansas.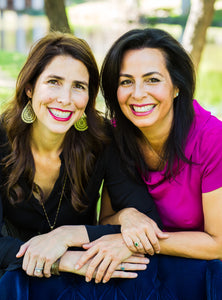 In August 2012, the sisters opened their doors to the first store in Rosebud, TX, and initially became 1st-Tier manufacture direct distributors of reinforcing steel, corrugated metal pipe and electrical PVC conduit. From their initial success they have added on more and more product lines to fill in gaps of product offerings and entered into new industry categories to better serve their customers and contractors.

Read more About Nathali & Karen.
Currently KLP Construction Supply operates as a regular dealer in the following categories and industry sectors:
- Waterworks – pipe, valve, fittings
- Reinforcing Steel and Concrete Accessories
- Electrical and MEP Supply
- Dry Utilities
- Asphalt Additives
- Concrete Additives
- Maintenance and Repair of Road and Bridge Materials
- Rental and Purchase of Small and Heavy Equipment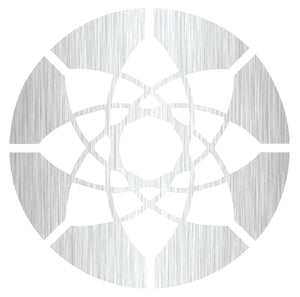 Today, KLP holds numerous specialty and minority certifications. The company successfully services multiple state, federal, and commercial contracts totaling millions of dollars.